How does the ReceptIVFity home test work?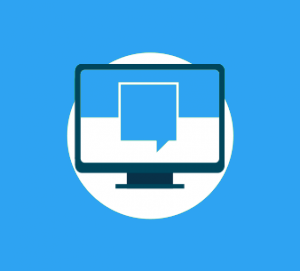 1. Order
You order a test from the webshop and pay with iDeal or another payment option of your choice. When ordered before 11.00 AM, the test will usually be shipped the same day.
NOTE: It is important always to discuss with your fertility doctor beforehand about the timing of taking the test. Afterwards, you will discuss the results with him / her. The results are only valid for a short period of time.
2. Take the test at home
On the day you have dicussed with your doctor, take the test according to the enclosed instructions.
Note: keep the unique code stated on the leaflet carefully. You will need this to request the test result. As soon as the test has been received by us, you can use the unique login code to check the status of your test.
Questions about the procedure? You can view the FAQ. In case of questions about the test itself, go to receptIVFity.com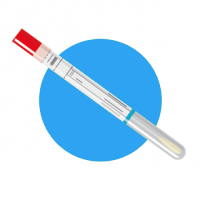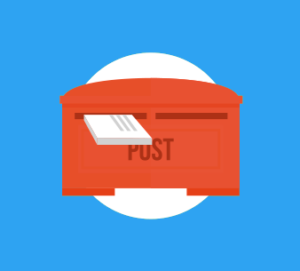 3. Returning the test to the lab
When collected the sample, please package it according instructions. You then can return the test with the enclosed return box to our laboratory. This can be done by mail, and is completely free.
4. Check your results online
As soon as we have finished analyzing your test, you will receive the results from us via this website. The analysis time is usually 5 working days after arrival at our laboratory. You can request your result with the unique code that comes with your test. We will prepare a report for you which includes all the information that your fertility doctor needs.
Is what you are looking for not listed here? Take a look at the frequently asked questions.