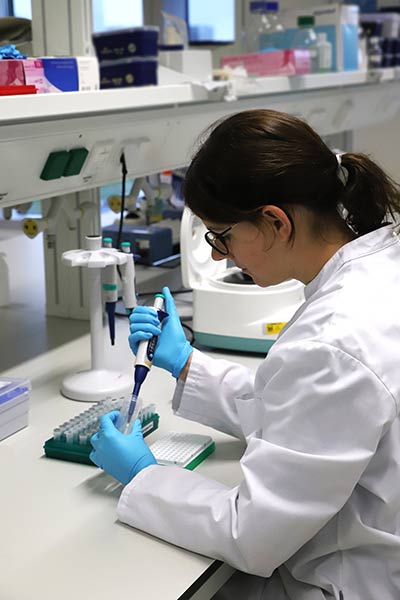 We think fertility tests should be easily available at lower cost, without having to compromise on quality. Therefore this webshop has been developed. Here you can purchase the same ReceptIVFity test as is used in fertility clinics, for home use. Your test will be analyzed in the same laboratory, and you know when to expect the results.
You will receive an extensive report of the result, which you can hand to your treating physician to discuss together.
For more information on ARTPred, please visit artpred.com.